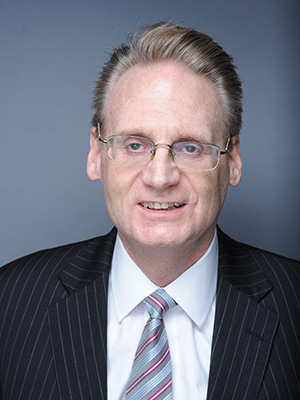 Chris Troy, President & Founder
Chris Troy is an innovative leader and connector who is committed to creating impact in the lives of individuals and communities that society often ignores. With over 30 years of urban ministry experience in Boston and New York, he began with Young Life Boston Urban before founding the Boston Urban Youth Foundation. The Foundation was featured by Edvesters, highlighted by College Pathways and later recognized as Social Innovator for Reducing Youth Violence by the Social Innovation Forum. Chris is committed to connecting high-risk youth to God, self, and a positive future. His greatest joy are the Foundation alumni who are living an abundant life.
Chris formed Praxis Connections, LLC four years ago to serve and strengthen community and collaborative efforts that reduce poverty and increase opportunity in our least-served communities. Armed with years of knowledge and expertise in developing a theory of change, program development, community development, strategy, management and fundraising, he felt Praxis Connections was the best way to create and accelerate kingdom impact.
Nearly three years ago the Luis Palau Association hired Chris and Praxis Connections, LLC to provide start-up leadership and implementation to what is now known as NY CityServe. (View the Report)
Working with other leaders they established 23 neighborhood-focused collaborations involving over 300 churches. These church-connected neighborhood collaborations are thriving in multiple collaborations to love and serve their neighbors in the areas of justice, mercy, and education! 2016 was a busy year for Mr. Troy and Praxis Connections. Please take a look at the following report on 2016.
A graduate of Bethel University, Chris Troy lives in his birthplace of Harlem. He loves jazz and learning.