Praxis Connection Review is an online journal that highlights collaboration, innovation, and impact through churches in NYC.
Praxis Connections in 2016
2016 has been a busy year for Praxis Connections! Over the course of the past year we have been connecting leaders, strategies, and resources for greater collaborative impact in the areas of justice and mercy! In particular our Praxis Forums has brought leaders together so as to build a more collaborative eco system of shared knowledge and trust. Praxis Forums has convened three Emerging Leaders Dinners with Nyack College, one Leadership breakfast hosted at Salvation Army, and our Market Solutions: Models & Tools Dinner hosted by Morgan Stanley that as you can see below brought in some of the most gifted leaders around!
Guest Speakers:
In addition, Praxis Connections partnered with Emerging Markets Inc. on the Market Solutions South Bronx initiative where we convened leaders about the financial needs of the communities they served. Through further research we produced a report about a church network involving 256 churches serving the Mott Haven, Hunts Point, Highbridge, and Morrisania communities. A subsequent report is now the basis for a planning, research, and implementation planning process that would strengthen the economic fabric of these communities. A special thanks to Dr. Raymond Rivera, Archbishop Joseph Alexander, Dr. Michael Carrion, Bishop Fernando Rodriguez, and Pastor Hugo Monroy for their partnership on this important project! More news to come in 2017!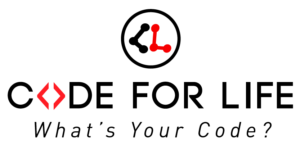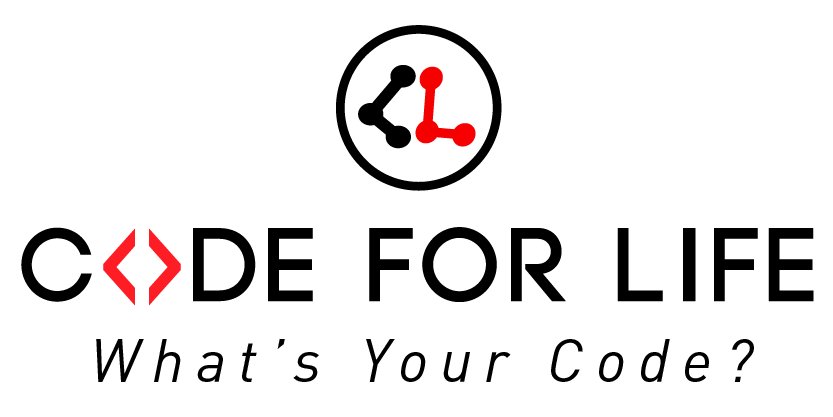 Another important effort that was launched in 2016 is Code for Life, a church-based, high-poverty focused, tech skill building & youth ministry program that will seek to equip young people with technology and life skills they need for an abundant life! Our Tech Design Team is busy designing a project-based approach to teaching coding that will offer tracks in Web Development, Mobile Development, and Hardware Development (Robotics, etc.) where middle & high school youth will be able to learn coding languages such as Python, Java Script, CSS, and HTML. Given the new technology economy we believe that this is an extremely important effort that will require collaboration between churches, tech-skilled individuals, and corporations. A special thanks to our Tech Design Team members: Dawn Hayes, Johnny Acevado, Brett Sims, Brandon Baah, Andre Williams, Melvin McCray, Rodney Soloman, and Acknel Pierru. We plan to pilot Code for Life at churches in the summer of 2017!  Stay tuned.
Finally we have been connecting leaders/ministries to resources over the course of the past year by providing introductions, organizing site visits or meetings, and sending funders reports on the many great works underway throughout our city. Praxis Connections is committed to increasing the visibility of those leaders and ministries creating impact in high-poverty neighborhoods to those with resources who want to increase the impact of their resources.