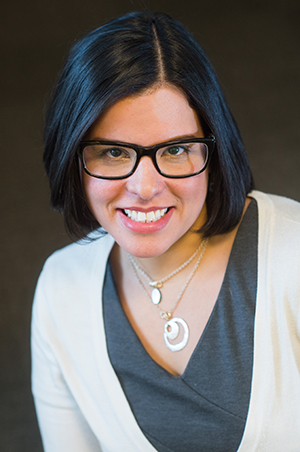 Dr. Mayra Lopez-Humphreys
Dr. Mayra Lopez-Humphreys is a native New Yorker, professor, and pastor with over 18 years of experience in neighborhood engagement. A significant part of Dr. Lopez-Humphreys' life and work has been dedicated to building bridges across cultural, religious, economic, and racial boundaries.
The role of bridging divides has vividly expressed itself in her role as an associate professor and director of the graduate social work program at Nyack College, where she has taught courses in social justice, critical multiculturalism, community practice and social welfare policy. Dr. Lopez-Humphreys' philosophy of education is to prepare students to radically engage a rapid paced, global city with faith, compassion and intellect.
Dr. Lopez-Humphreys is a researcher with the sensibilities of a practitioner. This has allowed her to bring a very particular lens to research in the area of critical multiculturalism and restorative practices. In this capacity she has presented at numerous conferences and has also authored a number of peer-reviewed scholarly articles, including: The evolution and transformation of the role of service recipients in child welfare and mental disabilities.
Her practice/organizational leadership experience has centered on youth development and community organizing. Mayra has designed a number of asset-based programs that focus on the fostering and integration of participant's social, spiritual and cultural capital. In the Harlem community, she is currently developing initiatives that can leverage indigenous social capital for the purposes of supporting locally owned businesses.
Mayra presently is proud to call East Harlem her home, with her husband, Jose, and her eight year-old, Javier.